established in 2017
Wilson Schmick, successful businessman and owner of the Hamburg Broom Works, built the house in 1909. The house is a large brick home featuring a pair of wide gables framed by layered diagonal brick peaks. The balustrade highlights the wide full width porch. Long windows give the mansion the Italianate touch. Art-glass windows are found in several places throughout the house. This mansion sits on a terrace above the street and has seen much happenings through most of the twentieth century.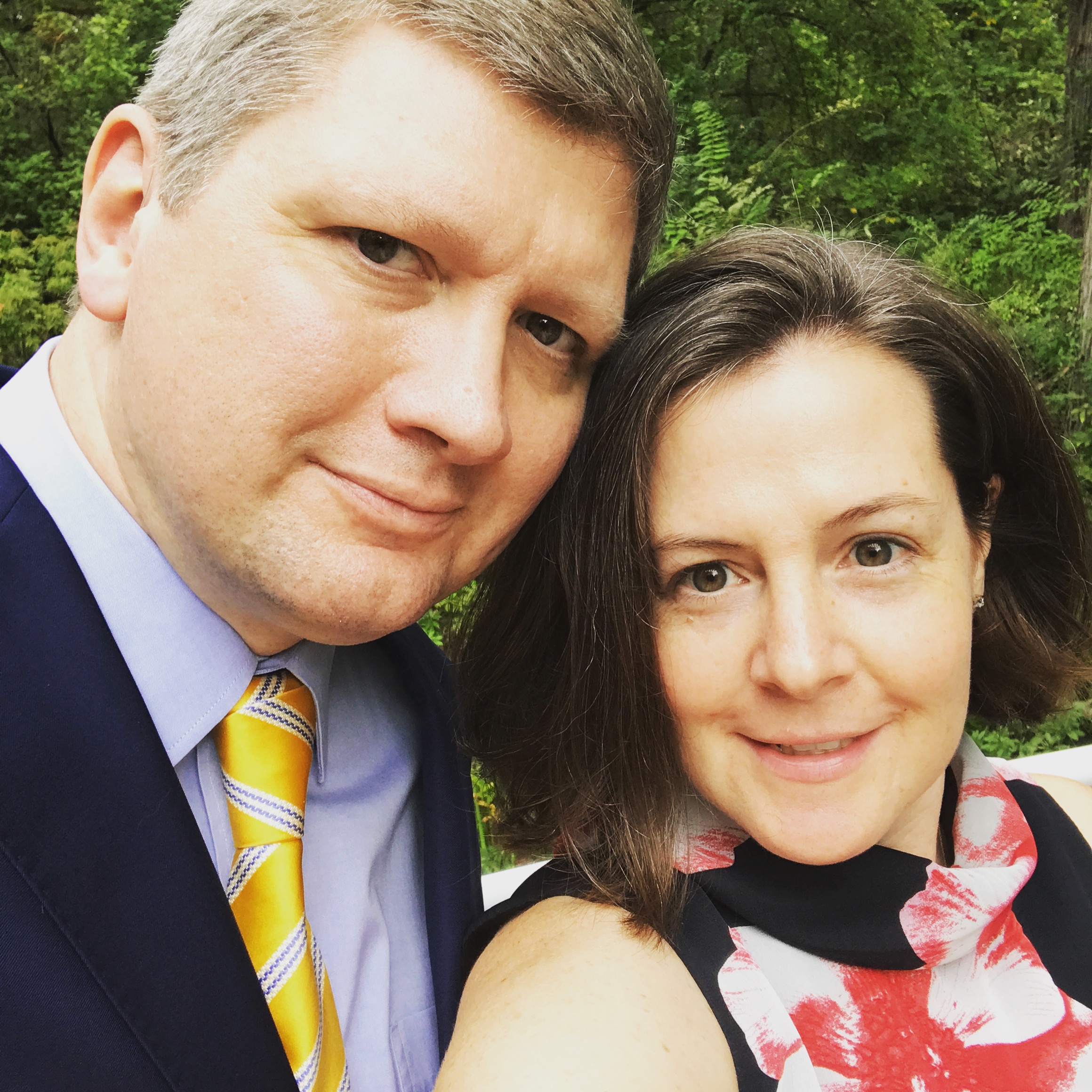 We purchased this special home in 2015 with every intention of sharing this piece of history with all who will enjoy it as much as we do. The house is named in memory of our beloved German Shorthaired Pointer, Bismarck.
We look forward to your stay.
Charlotte & George
Leopold, Bismarck and Rudolph